A brand to bring together energy healing believers and natural crystal lovers. So nice to see you all here!
Anne and Chris first met in a healer's seminar in 2018. They were surprised to find that chakra healing practices and natural energy stones really work for them, not only because of the 'metaphysical properties' to be debunked, but also the underlying psychological reasons that enhance the effects.
Being attracted to those clear or colorful natural stones, or lovely jewelry pieces made out of them, the two also noticed how people can be confidently fashionable and do something good to their well-being as well.
Yes, you guessed right – they turn to materially affordable but metaphysically valuable accessories.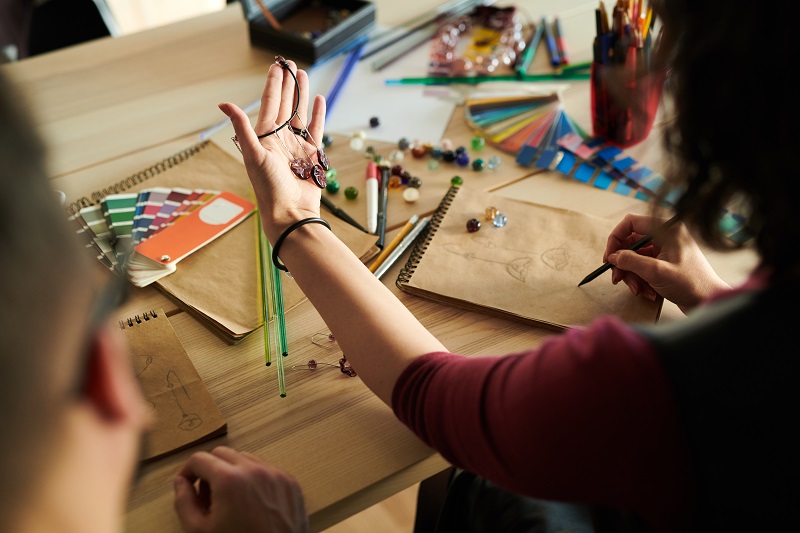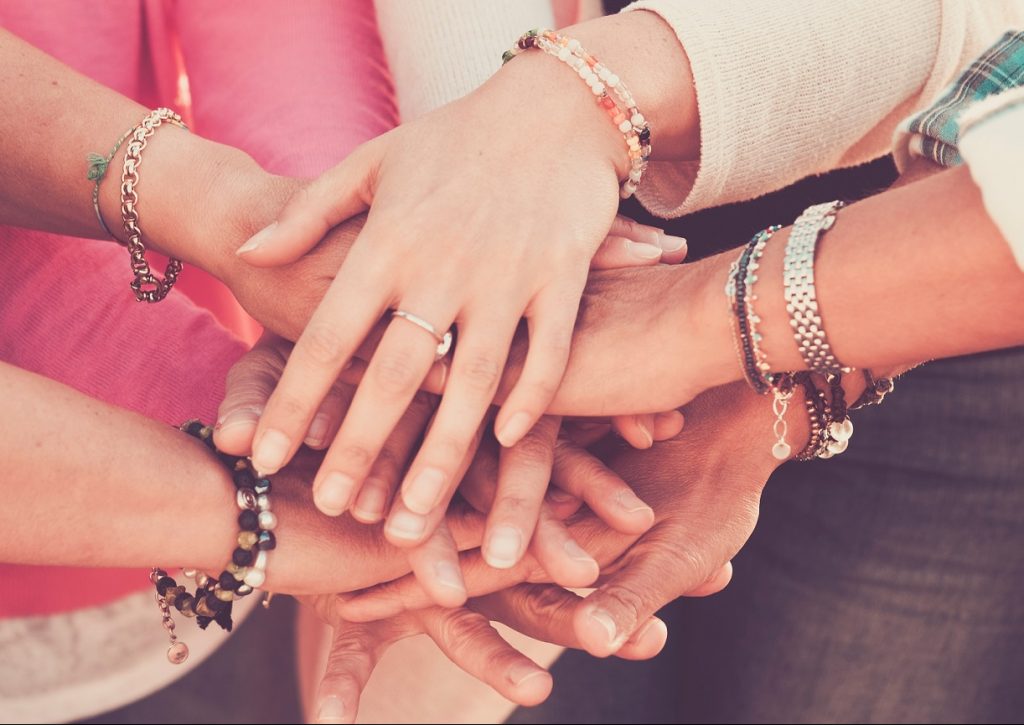 We certainly understand that the year 2020 is not a good one for most small businesses. Shall we stop a bit and wait for 'the moment' to come?
No! As we know the best time to start was yesterday the next best time is now! 
Why bracelets made of chakra crystals
Don't you think the rainbow is just beautiful? How wonderful if we could wear its color on us? 
Natural stones, except those radiative ones like some marble, are great materials for making jewelry. Well-polished, those rainbow-colored stones could be glimmering like an angel's eyes.
Chakra stones, in particular, bring not only a touch of fashion, but also evoke your awareness of taking care of yourself in a harmless and encouraging way.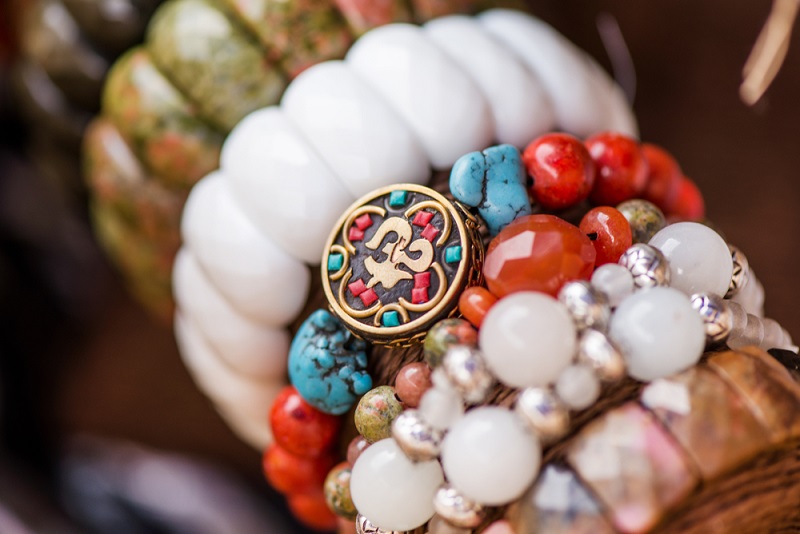 So these bracelets are made of natural chakra stones to either unblock or vitalize our energy centers. I believe you will agree with me that these delicate bracelets are great choices to define your unique style, and also help you reach a mental balance.
Hey guys. You know that bracelets aren't for girls only. There are chakra bracelets of various design. Tiger's eye and black lava, my favorite, are good stones for men. Wearing it feels great when I meditate.